Riding Centre is Closing to help Slow the Spread of Coronavirus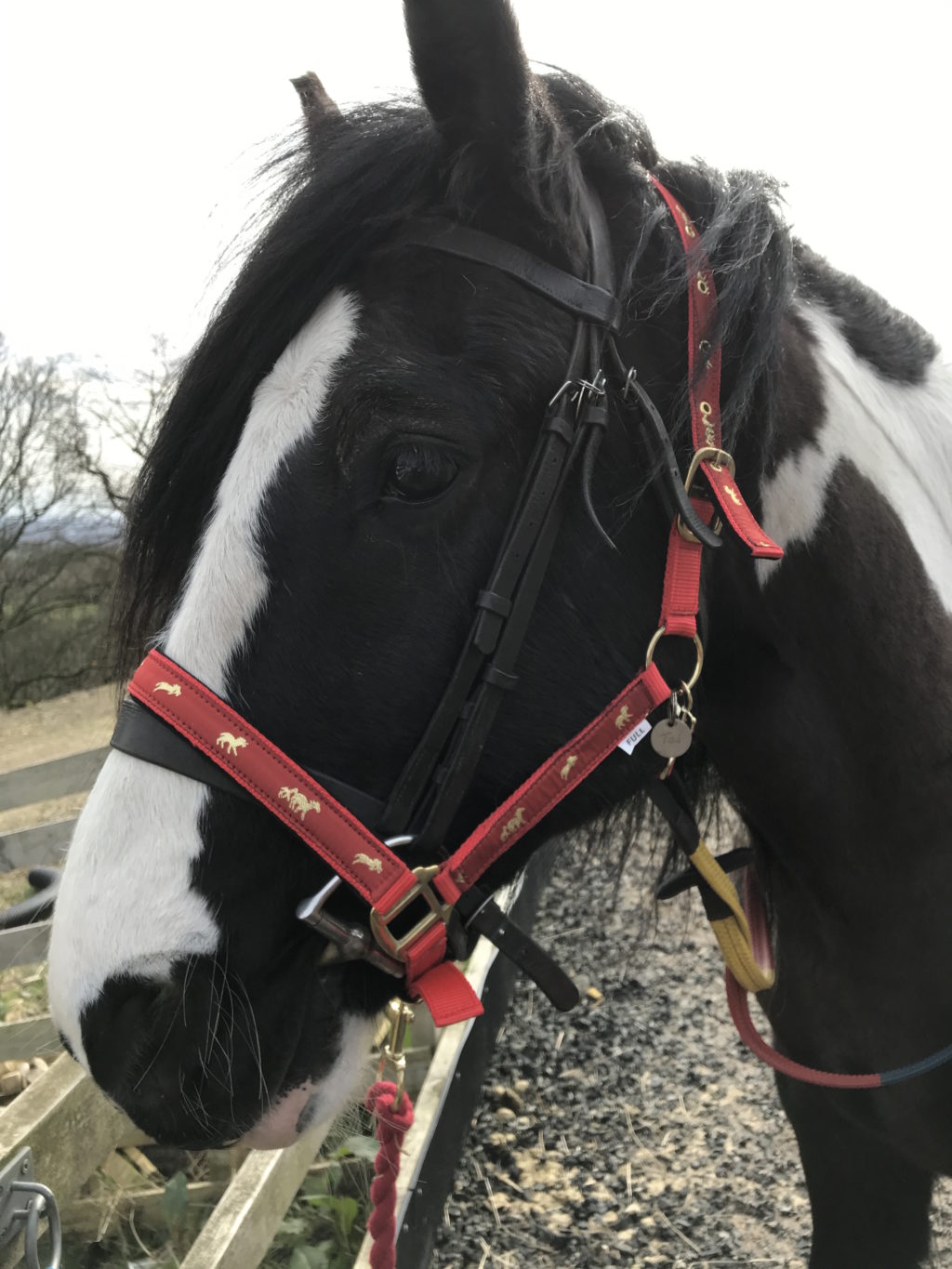 In response to the Government's recent announcements, we will close the Riding Centre on Friday to the public. We are saddened by this decision as we know how much the Riding Centre means to so many people.
To help slow the spread of Coronavirus, all schools and nurseries close this Friday, to all except vulnerable children and children of key workers. This follows another Government announcement a few days ago, that it was time for everyone to stop non-essential contact with others and to stop all unnecessary travel.
By closing, we are doing our bit to help protect our riders and families, volunteers and everyone who supports us, and importantly protect the wider public.
No lessons, parties or pony days will take place until further notice and anyone paying for lessons by standing order should now cancel the payments.
As for our tremendous team of volunteers, we are looking at what daily help we need with the ponies and how to cover whilst still following the Government's advice on social distancing and travel . We will be giving more details over next few days as to how the closure affects our volunteers.
Please be assured our ponies will be very well cared for whilst we are closed. We will give updates on how the ponies are doing!
As a charity this decision will challenge us financially. We know also families resources will be stretched during this national emergency. However, if you are able to donate much needed funds we will be announcing ways you can support us on Facebook and the Website
To everyone who is worried, isolated and suffering with Coronavirus we send our love and best wishes from all of us at Margaret Haes Riding Centre .