About Us
The Margaret Haes Riding Centre is an independent charitable organisation which has helped hundreds of people with a disability, young and old, enjoy the experience of riding ponies over the West Pennine Moors in the Holcombe area of Bury.
We have been carrying out our life-changing activities for over 50 years.
Learn More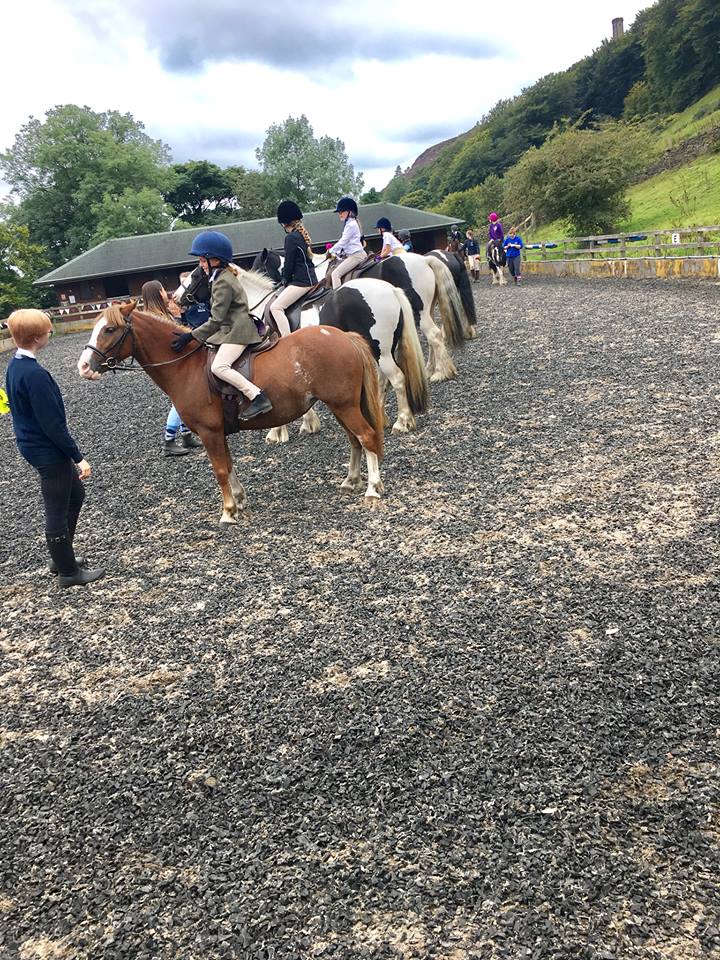 Volunteers
Margaret Haes Riding Centre relies on the input and support of volunteers — people who want to share in the fun and excitement and be part of the environment that brings horses and people together for such great benefit.

We need volunteers with a wide range of skills — not just those who help with riding , but also fundraisers, committee members and people to help with a bit of DIY. We need help even for as little as one hour every week. We will show you what to do and maybe even provide you with coffee and biscuits!
More Info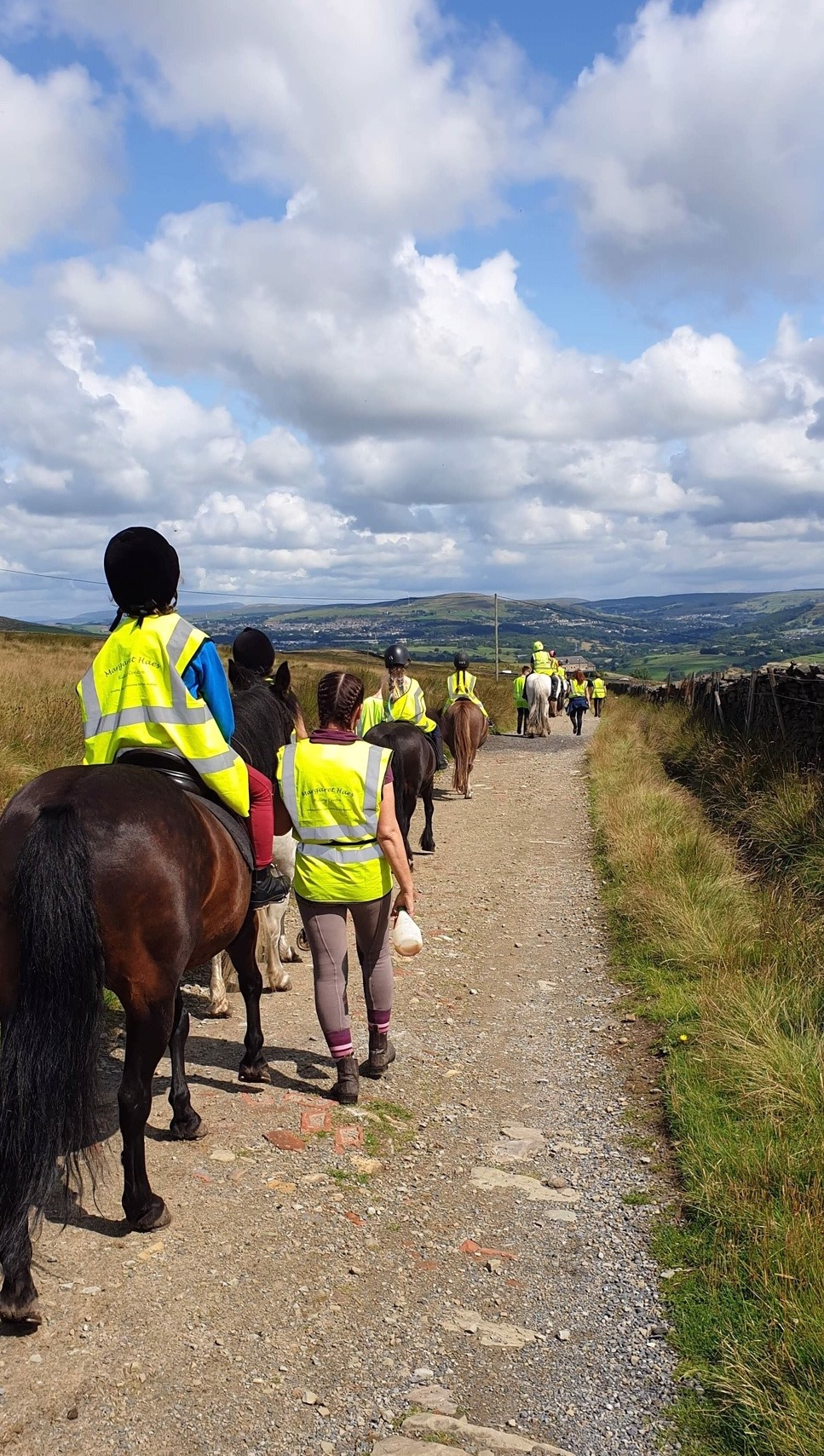 Pony Days
Pony Days at the Margaret Haes Riding Centre run during the school holidays (usually Friday but please ask for other days).
The aim is to balance fun and responsibility with each rider required to look after their own pony involving most of the activities that is required if you had your own horse
---
learn more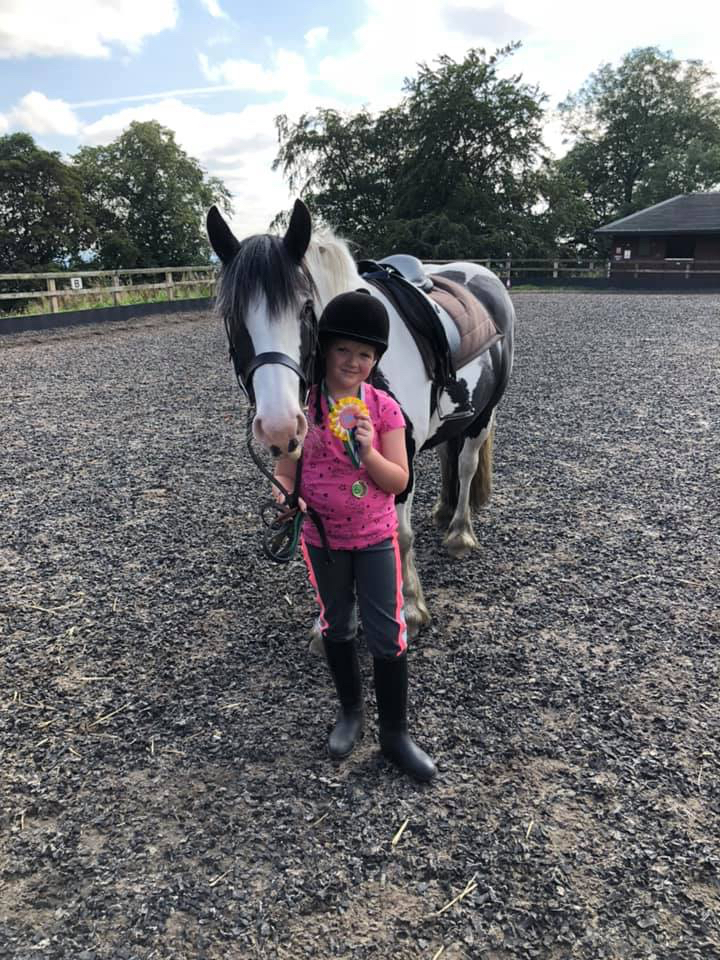 Birthday Parties
Why not celebrate your child's birthday or special occasion with us?
These parties are tailored to suit children's ages, riding ability and are suitable for both riders and non riders.
---
learn more
Lessons
We offer group, semi private and private lessons in our indoor or outdoor school for all abilities. You can use your own horse or one of ours. Our group rides for disabled riders are Pay as You Feel. We have a team of BHS Accredited Professional Coaches. Please ask for more details on our Instructors and Prices! Download Rider Forms here
---
learn more
Download Rider Forms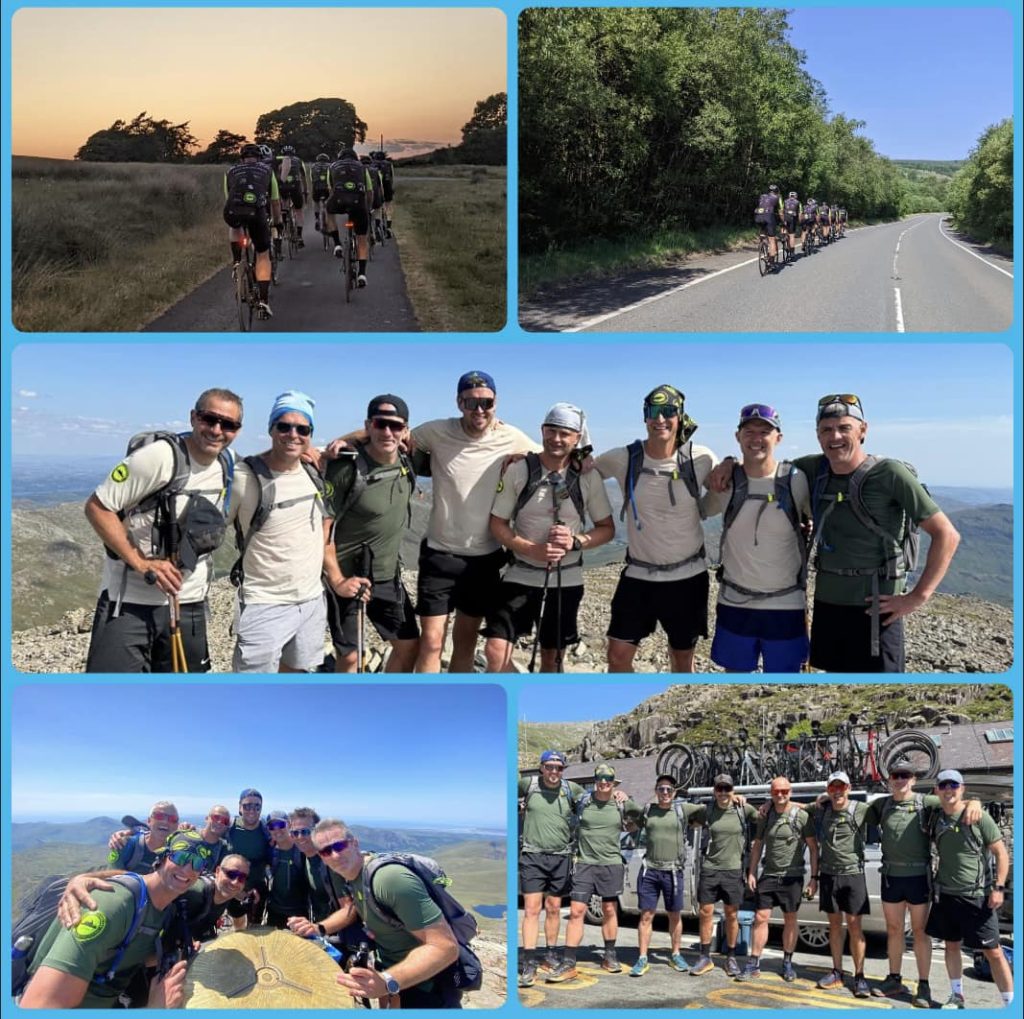 They did it!! Yippee!! In 69 hours, 8 friends from Manchester and Liverpool climbed the three highest peaks in Wales, England and Scotland. They also cycled between the peaks and[…]
Read more
---
The news we have been waiting for! Dreams can come true! The continuation of the Margaret Haes Riding Centre on the edge of Holcombe Moor was under threat for the[…]
Read more
---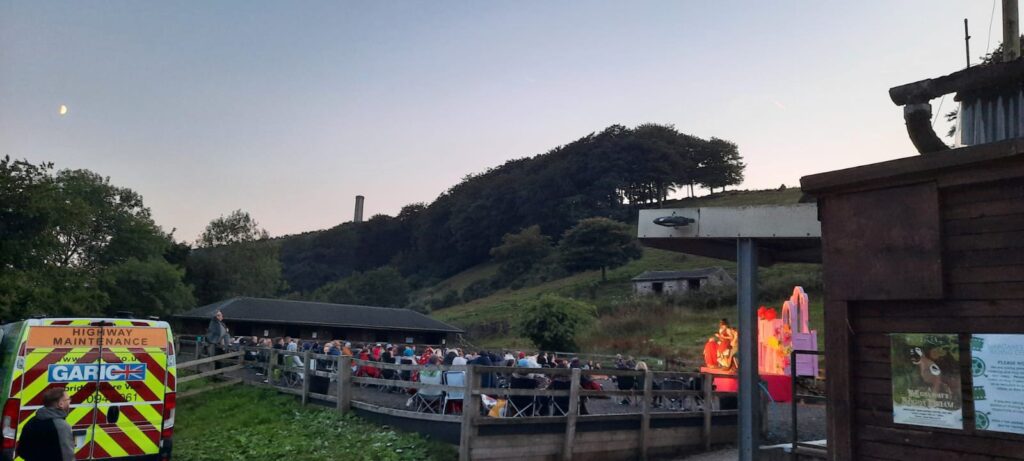 Great Midsummer Nights Dream  with Illyria. The actors had such fun! So many people in the outdoor arena. Thanks to Garic Ltd for the welfare units , Ramsbottom Rotary for[…]
Read more
---