Challenging Times – Please Help if you can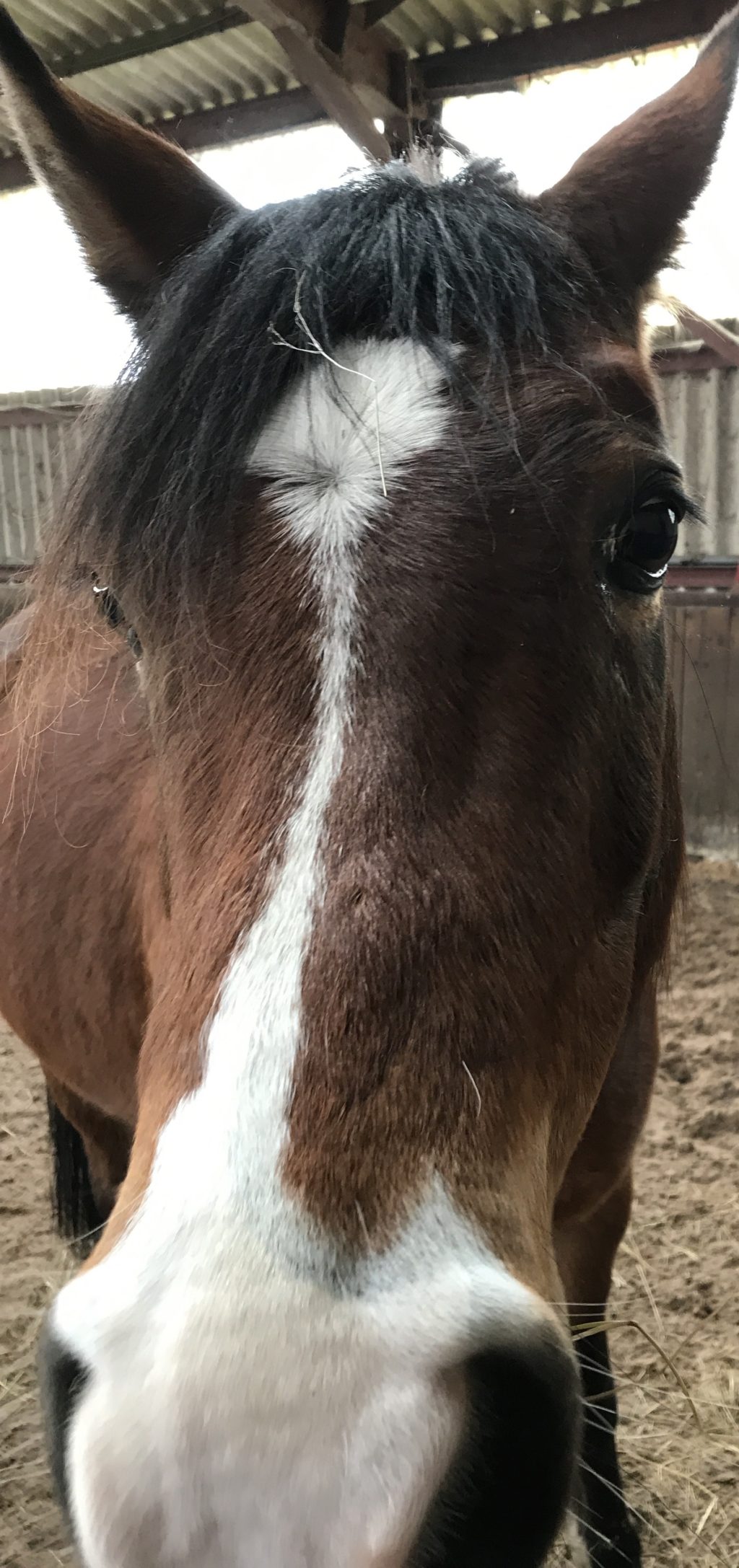 Our ponies ?will have a lovely rest but we are sad we had to close for now. We are sad as we know the Riding Centre means so much to so many people.
The Government wants us to stay home. We want to do our bit to help protect our riders and families, volunteers and everyone who supports us, and importantly protect the wider community. We want to help slow the spread of coronavirus.
As a charity the closure will be challenging financially. We know many other business and lots of families will be in a similar position. But if you can, please donate to help keep the charity running over coming weeks .
See our Online Donation Page to make a donation online
Keep safe and well ❤️