Thank You to all our Volunteers!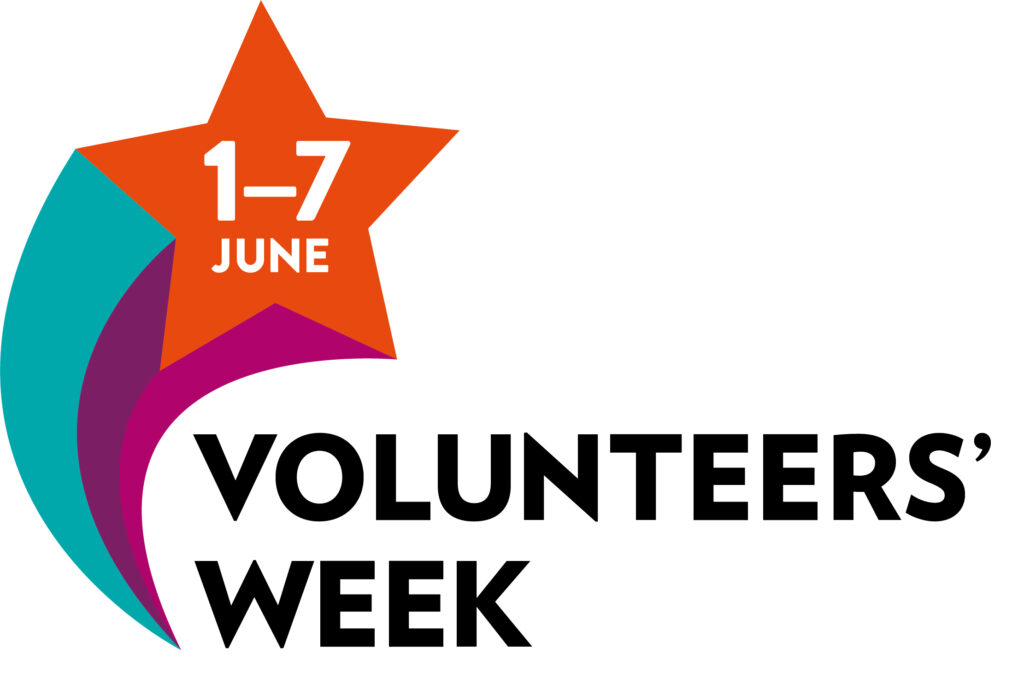 THANK YOU … a huge thank you in National Volunteers week to all our amazing volunteers!  We are so lucky! Thank you so much from all the Instructors, Operations staff and the Management Committee.??
Now seems the right time to let you know the Riding Centre was nominated for the Queens Award for Voluntary Service in 2020. This is the highest award for local volunteer groups across the UK ! We progressed all the way to the National Assessment Committee and whilst we did not receive the award this year, everyone should feel very proud. It is a tremendous achievement.
It is sad we have not seen many of you for a while due to coronavirus lock down. Hope we will be allowed to do more soon.  Keep well everyone.  Love from the Ponies too!?❤️