First Phase of Reopening on 15 June 2020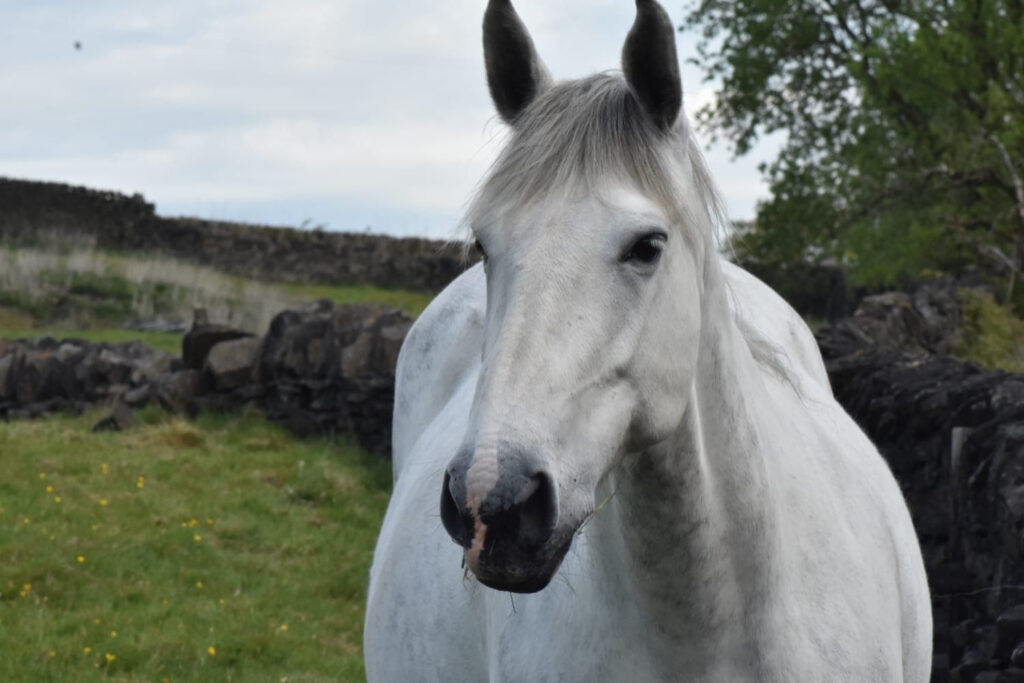 First Phase of reopening of the Riding Centre from 15 June for a limited number of riders. To keep everyone safe, we can only offer a private lesson of 30 mins and only for riders who are confident riders, can mount and dismount on their own (or with brief help from a competent member of their household) and they can adjust the girth and stirrup length under Instructor supervision. We need to observe current Government guidance, including maintaining a 2 metre distance.

We will be contacting all our regular riders who we feel meet these criteria, but if you have not heard from us and feel we have missed you please get in touch. We are not able to offer any lead rein lessons, sorry.

We are truly sorry we can't do any more just now, but we are trying to find ways to get all our regular riders back riding. This is just the start. No one has lost their regular lesson slot.

We know many of you are desperate to volunteer again or visit to see the ponies. We can only have visitors or volunteers on site if arranged with us in advance and the opportunity to do so is very limited. We need to follow the Governments guidance and restrict the number of households on site at the stables at any one time. Please bear with us.
If you have any concerns or questions, please get in touch.
We will keep giving updates .
Please keep safe and well everyone.