We are Recruiting!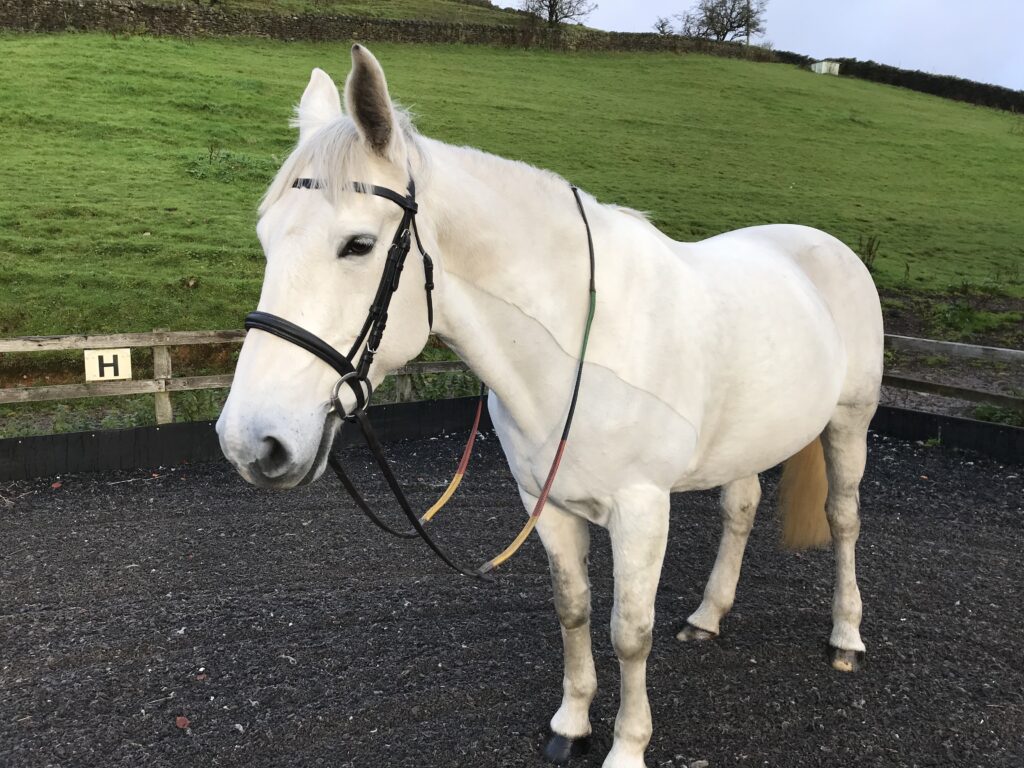 We are recruiting ! Three new part time paid roles .

Operations Manager 20 hours a week, Admin/Ride Secretary 10 hours a week and HR Manager 15 hours a week. If interested email [email protected] for details. Closing date all roles Tuesday 30 November 2021.

Operations Manager: Overall responsibility for the smooth operating of the Riding Centre including delivery of horse riding lessons and welfare of horses. You manage the Instructors and other staff. Ideally an equine background and management experience.

Admin/Ride Secretary: Working with Instructors and staff to maintain files and records, general office duties and managing all ride enquires and the waiting list. You will be highly organised, competent with IT and resourceful. You will need to be friendly, patient and considerate.

HR Manager:The role is to ensure all our paid staff are properly supported, with good governance around HR policies and procedures and receive appropriate training. The HR Manager is responsible for recruiting, training, mentoring, rewarding and retaining volunteers, and developing our volunteering opportunities and programme.