Brilliant Evening with Mark Fuller !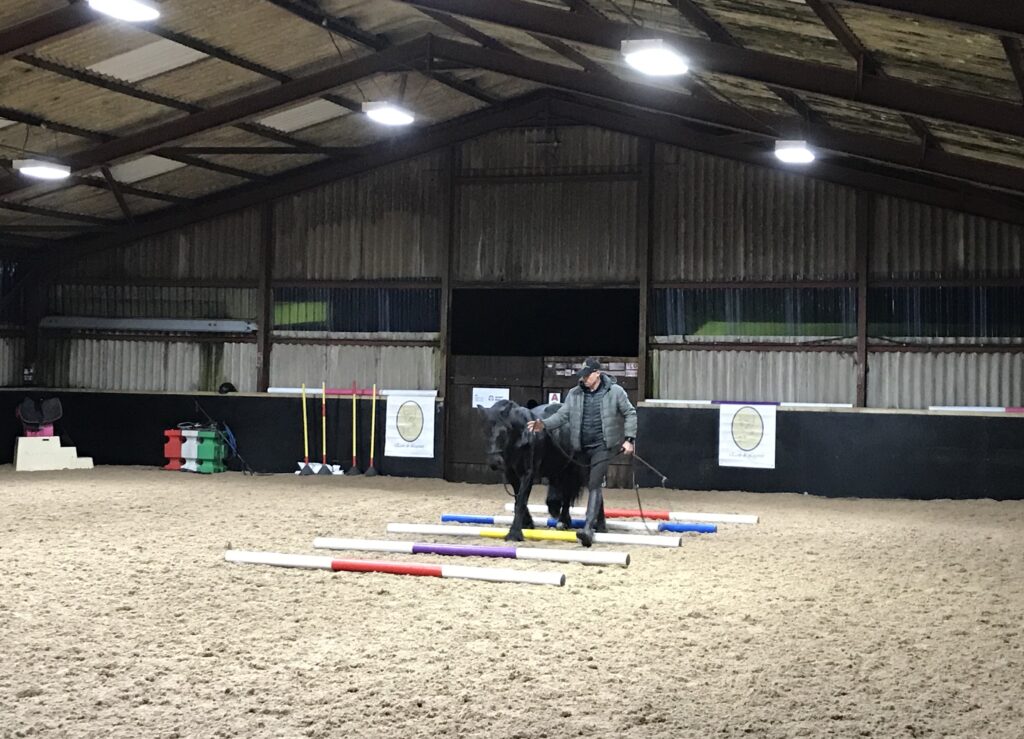 Brilliant evening on Friday 12 November. So grateful to Mark Fuller for supporting the charity with this fundraiser. It was a sell out! Mark is a renowned horse trainer and we were so lucky Mark offered to support the charity. Mark's demonstration with the horses was inspirational . Thank you Mark.
Mark said "Thanks to everyone that attended last nights demo in support of the riding for disabled . It was a fun evening with some lovely people and wonderful horses . Thank you to my two glamorous assistants Charlotte and Ava . We even had chippy tea !"
Thank you to Jayne Griffin for organising, all the volunteers who helped , Turner scaffolding for very generously creating our seating stand , DC Coffee for setting up in extreme weather, Taylor's of Ramsbottom for delivering chippy tea! and all who came to support.
More photos on Facebook and also see Mark's Facebook page https://www.facebook.com/mark.fuller.7169709