We are Closed until 2nd December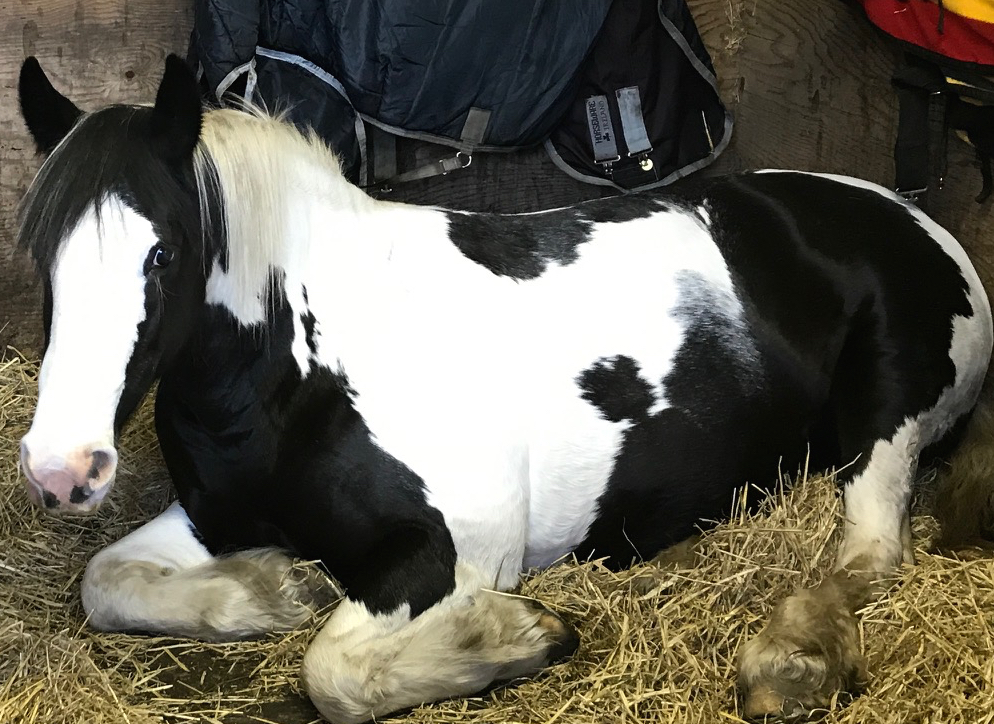 Time to chill out! Sorry everyone we are now closed to the public until 2 December.
The Government has clarified the rules. We must close and only staff can help with the welfare of the poines. We will be doing our bit to help slow the virus! So sorry. We will be doing live posts so you can follow our lovely ponies.
(PS: don't tell Zeta .. our Instructors have plans for some schooling !! )