Operations Manager Vacancy!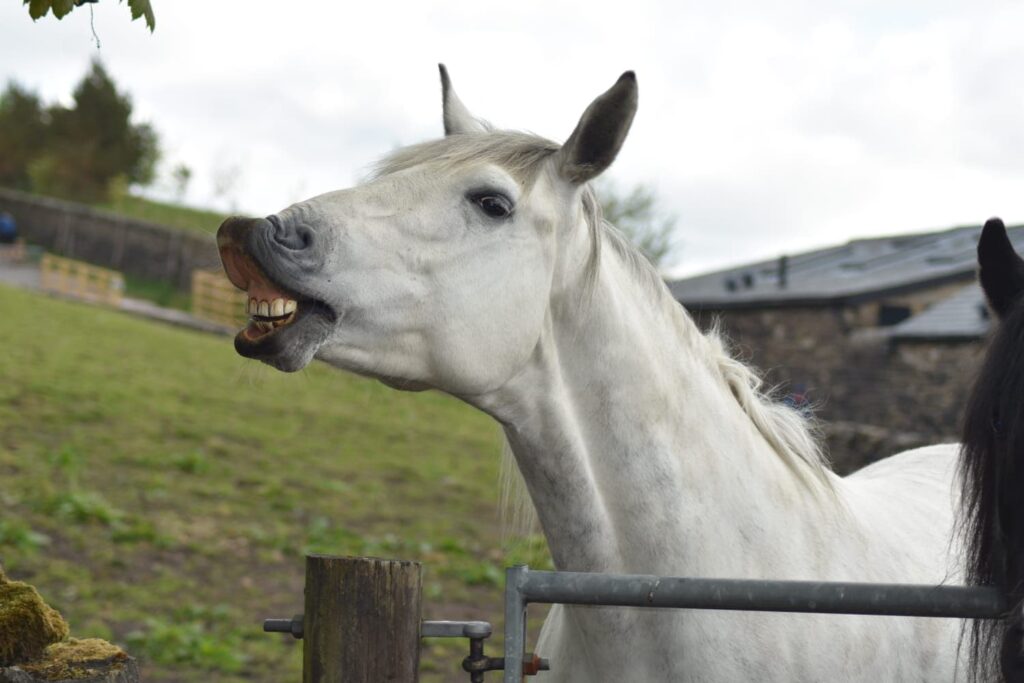 Exciting news that we have appointed two new members of staff to help run the Charity in roles of Admin/Ride Secretary and a HR/Volunteer Manager. In the meantime our search for an Operations Manager continues:
Operations Manager, 20 hours a week. Flexible working. You will be a self employed freelance although for the right candidate we may consider employment. This is a senior manager role reporting to the Management Committee.
This is a busy and friendly Riding Centre with 12 horses and 160 riders a week and has a long successful history. You have overall responsibility for the efficient and effective operation of the Riding Centre including the delivery of horse riding lessons and the welfare of horses. You manage a small team of qualified Instructors and staff.
You will have well developed leadership skills and experience of getting the best from team working. You will ideally have an equine background as well as management experience. We are looking for someone who is good at planning and organising, problem solving , performance management, customer care and has excellent written and verbal communication skills.
Help us be the best we can be for our riders and volunteers! For the full job description and pay details please email in confidence [email protected] Closing date for applications 17 January 2022. Good Luck!