Abseil is this Weekend!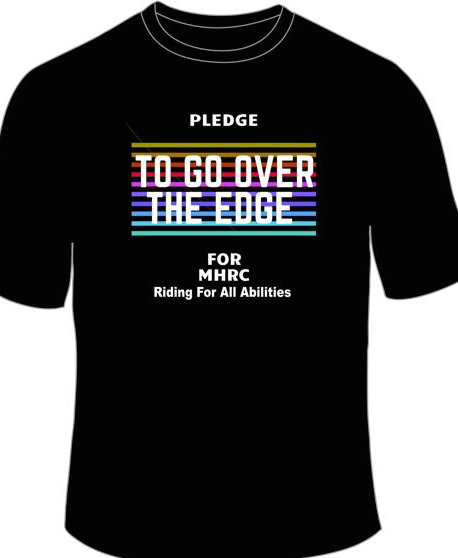 Abseil this weekend! T shirts are ready ! It is going to be busy. We are amazed by all the fundraising. Thank you to all our entrants and our three local sponsors Rossendale Interiors https://www.rossendaleinteriors.com/ Rosebridge https://rosebridgeltd.com/ and Barry Bennet https://www.barrybennett.co.uk/
We are very grateful for the support.